why choose us?

Wilcote is a proudly South African Family Brand established in 1990. Wilcote is currently the only company in South Africa that Manufactures, Supplies and Applies

a full range of building maintenance products countrywide, with our Systems and Solutions for:

WATERPROOFING

DAMPROOFING

INTERIOR AND EXTERIOR

PAINTS AND COATINGS

ROOFING

SWIMMING POOL REFURBISHMENT

SPECIALIST BUILDING SOLUTIONS
Wilcote is conversant with all aspects of Interior and Exterior Redecoration… Roofing and all aspects

associated therewith…

Wilcote is qualified and experienced with all aspects of Waterproofing…

At Wilcote, we understand the unique challenges posed to maintaining buildings, due to the often

harsh South African

climate. We manufacture all of our products specifically for the South African

and Sub-Saharan African market. By

ensuring that your building is maintained, whether

residential, commercial or industrial, you will be satisfied with the

long term value to your property.

THE ONLY

FULL RANGE

OF BUILDING MAINTENANCE PRODUCTS IN SA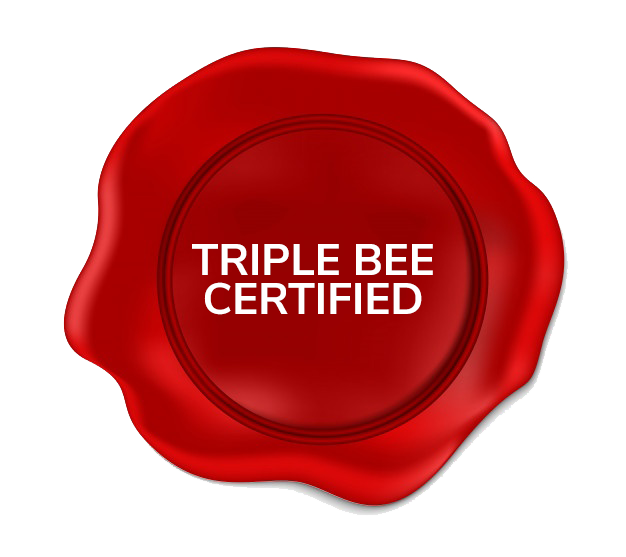 WELCOME TO WILCOTE
why choose us?
Wilcote is a proudly South African Family Brand established in 1990. Wilcote is currently the only company in South Africa that Manufactures, Supplies and Applies
a full range of building maintenance products countrywide, with our Systems and Solutions for:






WATERPROOFING
DAMPROOFING
INTERIOR AND EXTERIOR
PAINTS AND COATINGS
ROOFING
SWIMMING POOL REFURBISHMENT
SPECIALIST BUILDING SOLUTIONS
LOCALLY MANUFACTURED
LOWER SOUTH COAST
Wilcote is conversant with all aspects of Interior and Exterior Redecoration… Roofing and all aspects
associated therewith…Wilcote is qualified and experienced with all aspects of Waterproofing…
At Wilcote, we understand the unique challenges posed to maintaining buildings, due to the often
harsh South African climate. We manufacture all of our products specifically for the South African
and Sub-Saharan African market. By ensuring that your building is maintained, whether
residential, commercial or industrial, you will be satisfied with the long term value to your property.
THE ONLY FULL RANGE OF BUILDING MAINTENANCE PRODUCTS IN SA